Her dream was to go to university. Instead she's in a nursing home hunting a killer.
When high school graduate, Brittany Wright, gets a job cleaning at Happy Hearts nursing home, she is terrified of old lady Flo and desperately wishes she could be in college instead.
An unlikely friendship develops between the two. Brittany discovers that Flo, who may or may not have Alzheimer's, is in grave danger. But, from whom and why?
As Flo's condition worsens, Brittany scrambles to save her. But, ironically, it may be Flo who saves Brittany.
When the Sun was Mine: If you like suspenseful mysteries with complex and strong characters you'll love this adult read, hopeful and humorous in spite of the ugliness of Alzheimer's.
Buy When the Sun was Mine to experience a unique friendship steeped in intrigue and surprising twists.

​.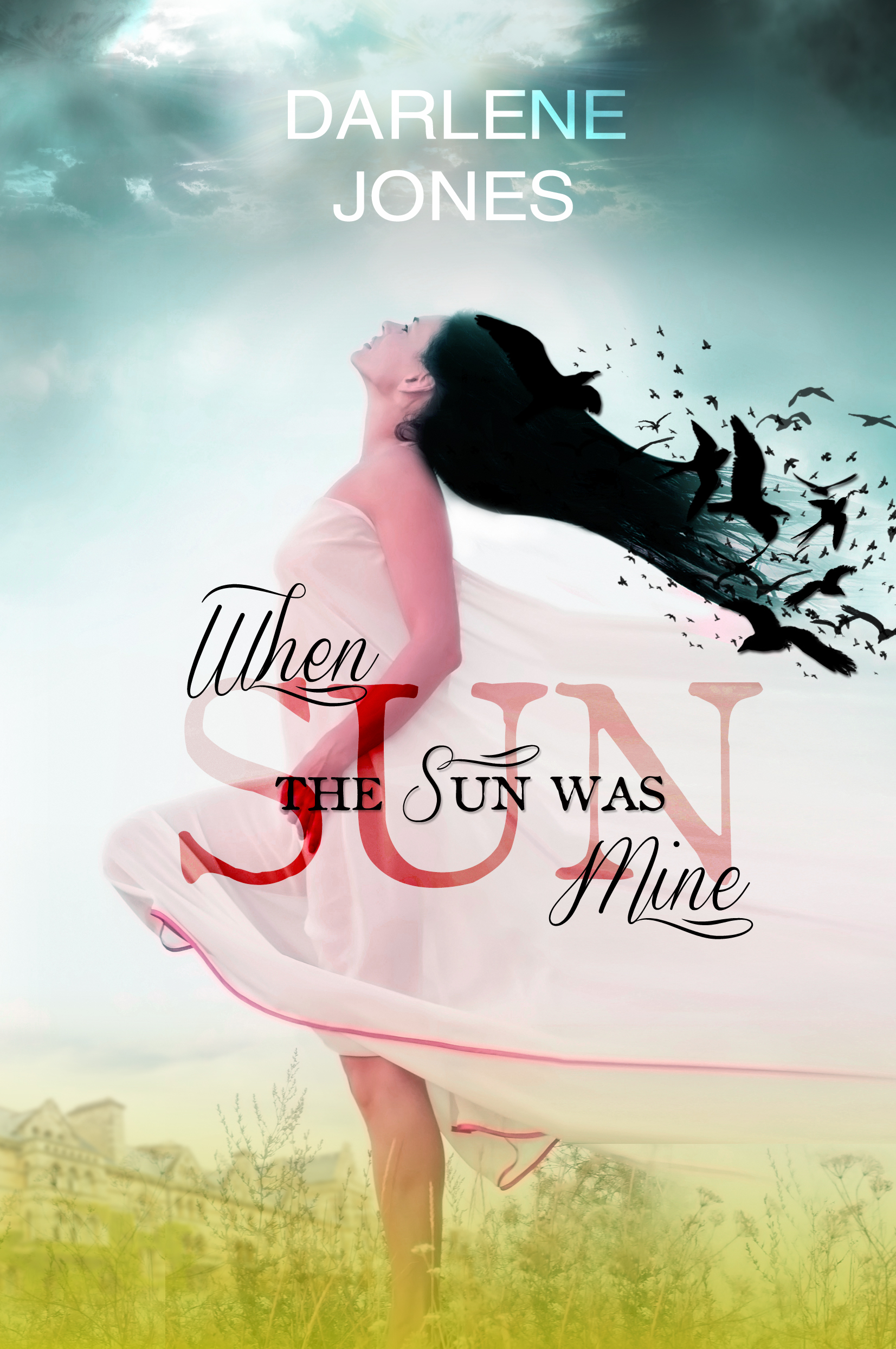 The old lady is dead, but she could still destroy him.
When rebel leader, Sidu Diagho, learns that reporter Flo Mc Allister has died, he knows that her power to destroy him is still very much alive.
Flo was with him during the coup attempts. She saw everything, yet has remained silent all these years. But Sidu could still be tried at The Hague for his crimes with her notes the testimony needed to convict him.
Sidu is not the only one seeking to unravel the truth through Flo's records. Flo's son and his wife, and Brit ... how much do they know? Sidu will do what he must to find and destroy the evidence against him.

Whispers Under the Baobab: A thrilling mystery—notes in code, unsent love letters—the story weaving from past to present as the characters race to solve Flo's puzzles.

Buy Whispers Under the Baobab to join the hunt and perhaps shed a tear or two.